Christian Based Early Childhood Center & VPK Preschool​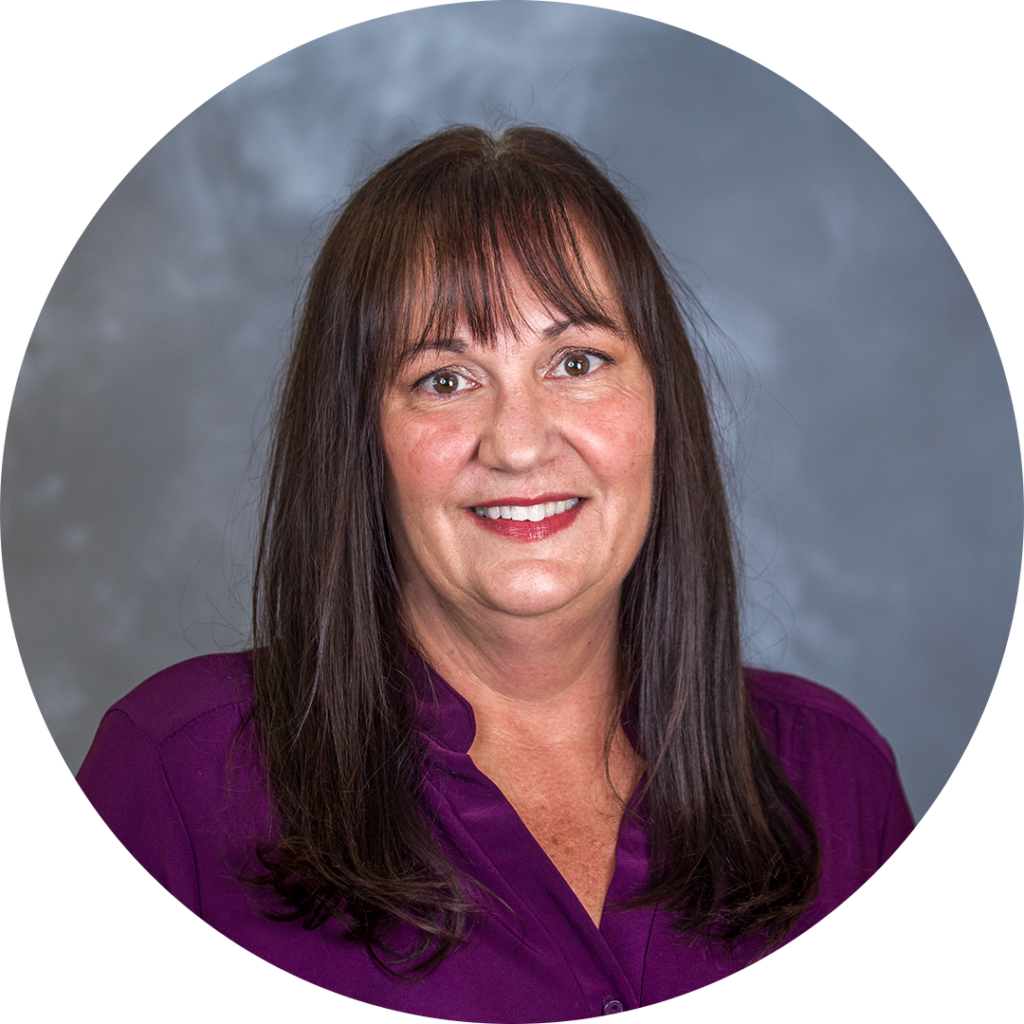 Information About Our Preschool
Calvary Kids Care is a licensed childcare center that provides a high-quality early education program for children in our community ages two through five. Children in our care will enjoy learning through a variety of age appropriate activities including science, art, math, Bible study, worship and of course music and movement. At CKC, we strive to create an atmosphere that feels like family. Our ultimate goal is to provide a safe space where we can prepare children for kindergarten and share with them the love and knowledge of Jesus.
Calvary Kids Care is currently accepting applications. We're seeking team members with a passion for teaching and caring for children ages 2-5. Experience working with children and DCF training preferred; however, will train the right person.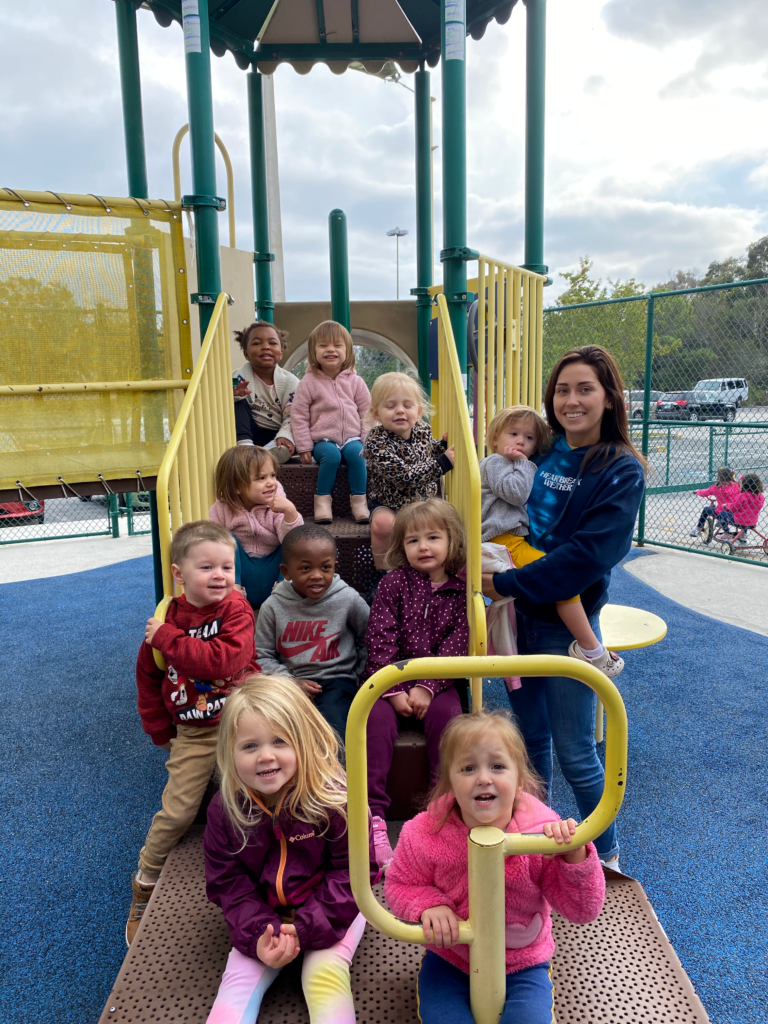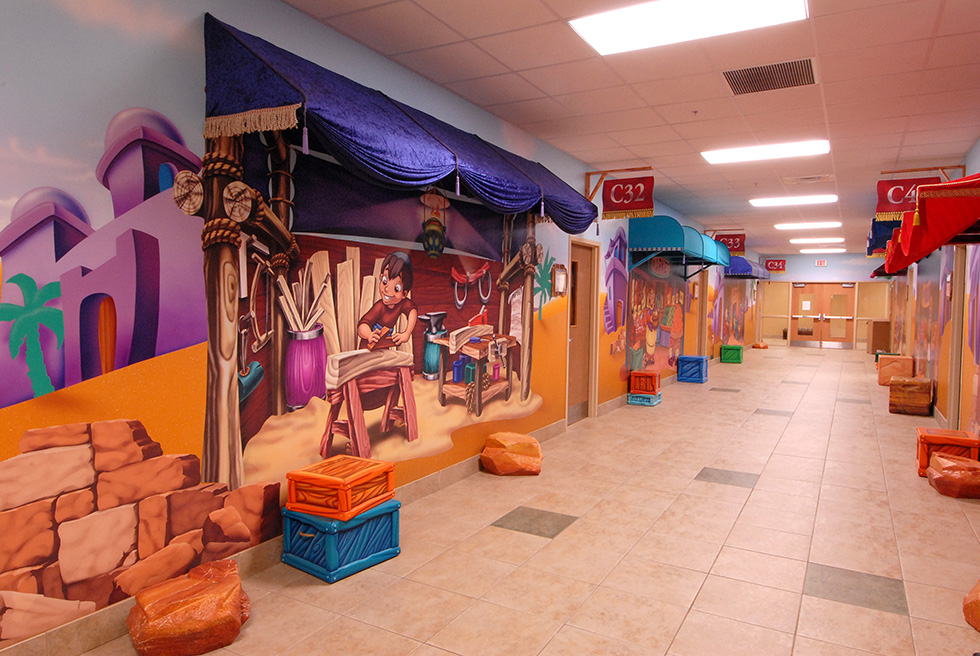 Be a part of our preschool!
You are invited to partner with Calvary Kids Care whether or not you have children enrolled. We have various ways to be involved throughout the year. We also appreciate prayers for the families and staff members of Calvary Kids Care. Call our office to inquire about specific items that can be donated.