In 1975, Calvary Chapel St. Petersburg started as a gathering of believers in just a living room. We then moved into a warehouse, then to a shopping center, and now in the building we have today which used to be an old Walmart. Since then, we've had high points and low points. …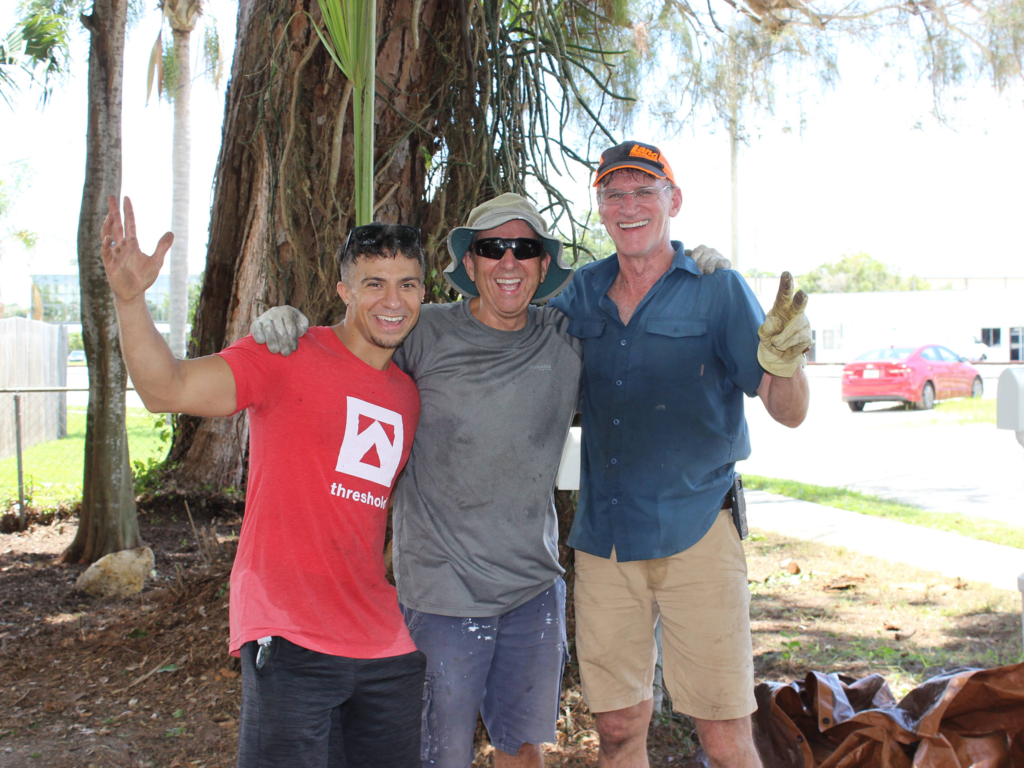 At Calvary Chapel, we teach verse-by-verse through the Bible.
GOSPEL-CENTERED TEACHING
The disciples of Jesus were commanded to share His teachings with the people of the nations. They were empowered by the Holy Spirit and traveled to share the news of Jesus' kingdom, His forgiveness of our sin through the cross, His resurrection and ultimately the defeat of the enemy. This news, the gospel, brought hope, change, and power over the darkness.
GOSPEL-CENTERED COMMUNITY
Community is a place where people gather as the church to sing, hear God's word, and to seek to work out the things we are learning in small group settings. These are places where we can reflect and participate in what it means to be a community marked by the gospel of Jesus.
GOSPEL-CENTERED MULTIPLICATION
As we look to the future, we look at the work of the church in planting other churches, partnering to develop church leaders, and teaching Jesus' commands by bringing them to the heart of people throughout the world.
GOSPEL-CENTERED SERVING
Service is looking for practical ways to minister to people because of the gospel. Whether this is through bringing a meal to someone, helping them practically around in their home, or finding ways to serve the community, the gospel frees us to invest into others through acts of service.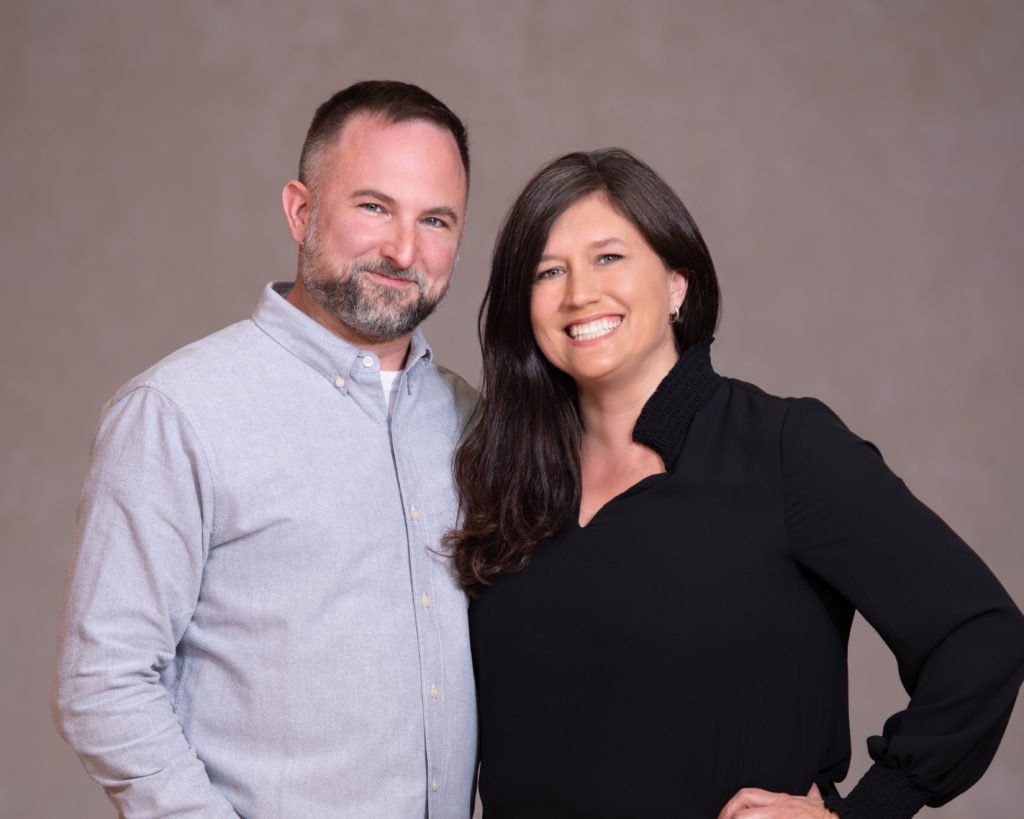 Pastor Ryan Marr and Christine Marr
Pastor Ryan Marr started during the early days of Calvary Chapel St. Petersburg as the high school pastor. More details to come here…
New to Calvary? Here's what you can expect: